Stations signboards (Imari)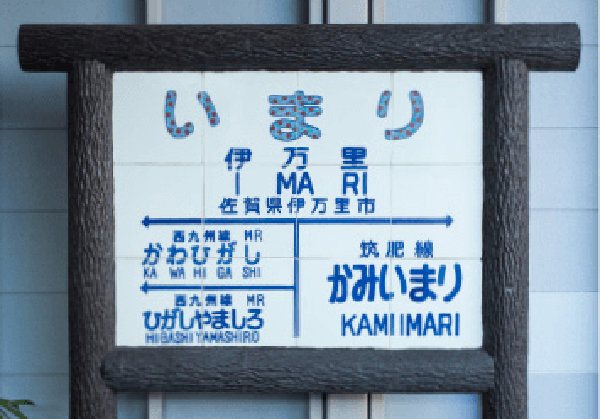 Wait! That seemingly ordinary signboard with the station name is actually made out of porcelain tile.
Statue (Karatsu)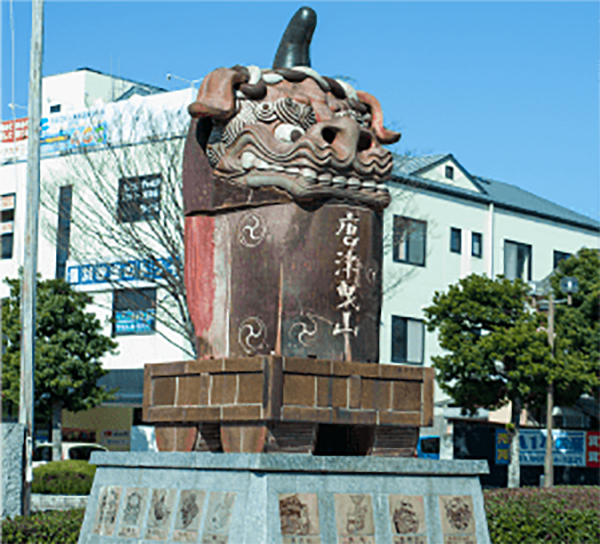 This statue is modeled on the familiar image of Akajishi, the red lion, in the Karatsu Kunchi festival. He keeps a close watch over the town with his sharp, penetrating gaze.
Guide map (Sasebo)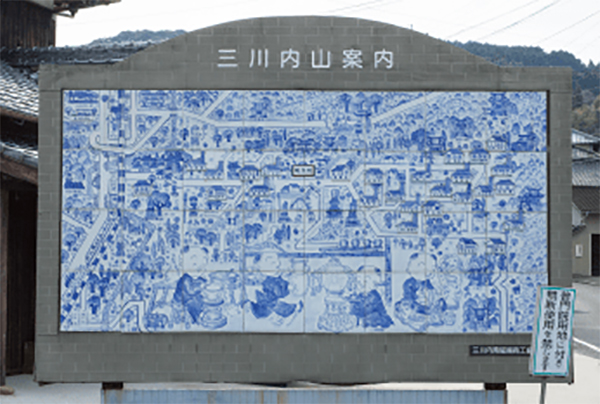 This guide map of the entire town is made out of ceramics. You may be impressed with the hardships of painting these delicate patterns.
Police box information (Hasami)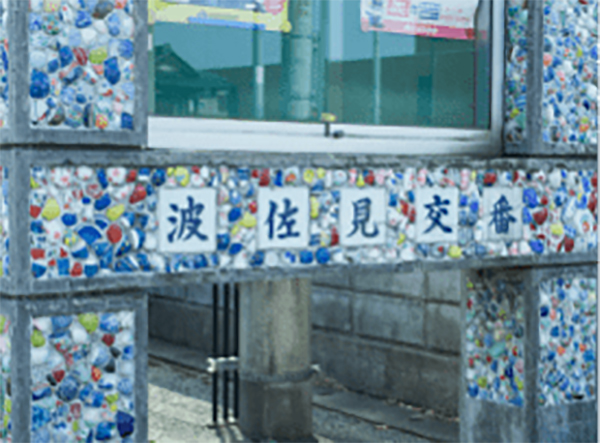 Using this type of eye-catching, colorful design can make the police box feel even closer to the community.
Bus stop bench (Hasami)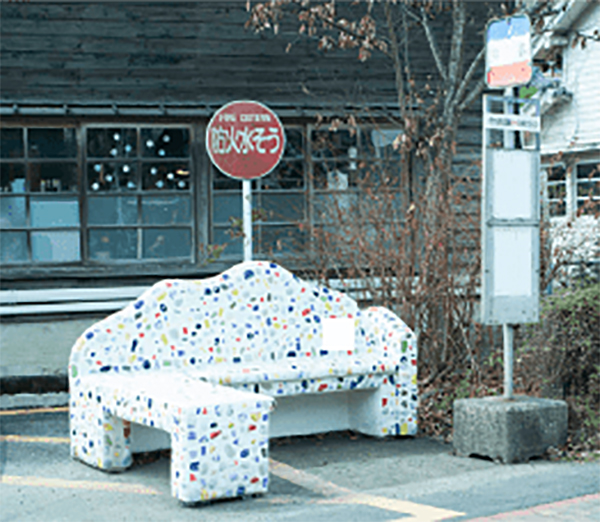 The superb shape and materials used make this look like a piece of art rather than a bench at a bus stop. Be careful not to relax too much and miss your bus!
Door handle (Karatsu)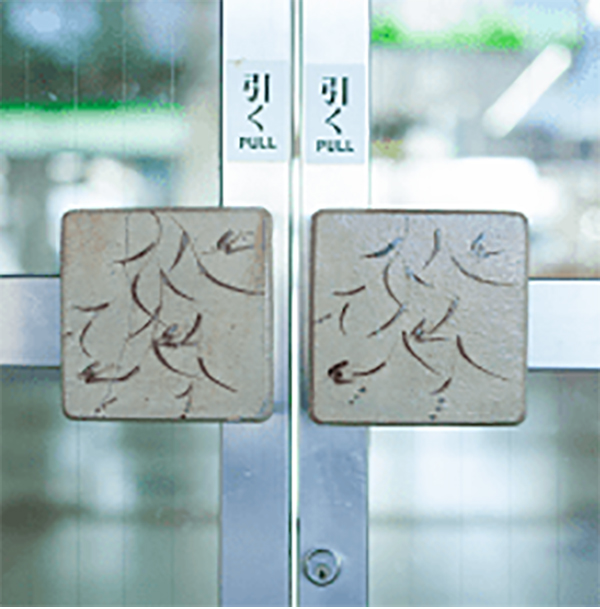 You can feel a bit cool and really comfortable because Karatsu ware was used in this door handle.
Sign (Arita)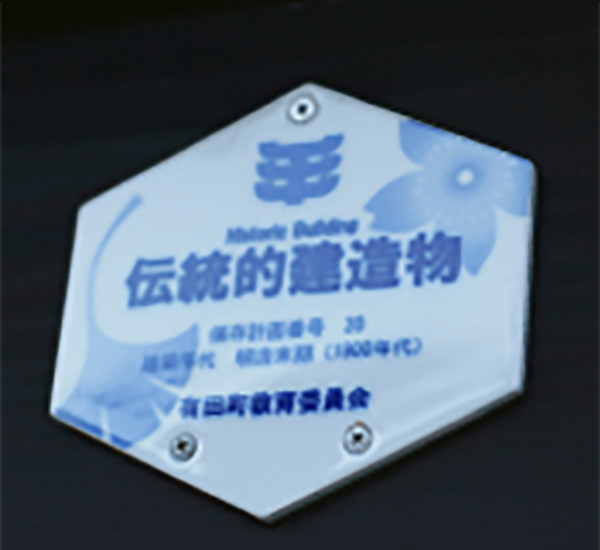 This unusually shaped hexagonal sign featuring a basic pattern of navy on white has been made out of porcelain.
Bridge handrail (Imari)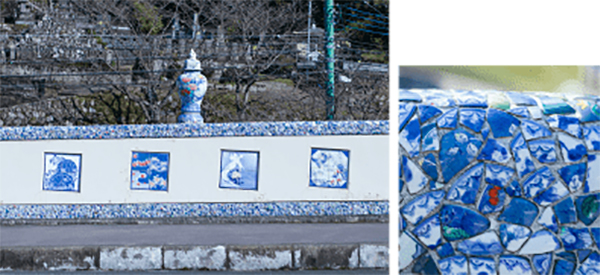 You may think that something was sprouting out from the handrail on the bridge. The railing itself is made out of porcelain.
Hot spring bathtub (Ureshino)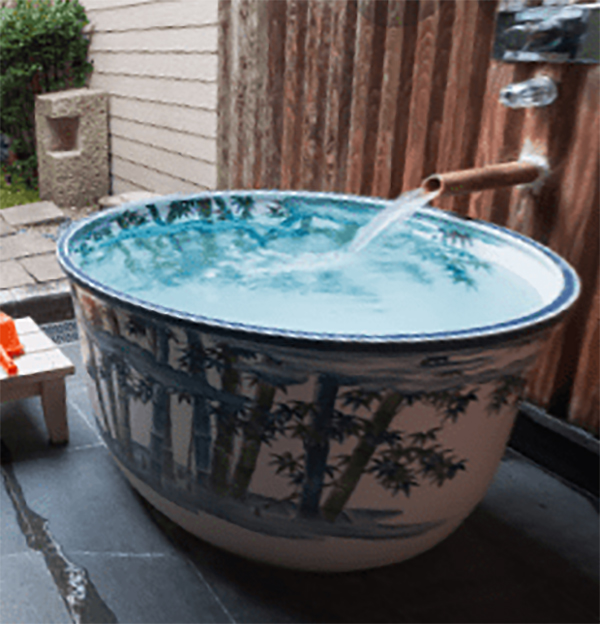 This small bathtub that is the perfect size for a single person is made out of ceramics. Anyone taking a bath might get smooth skin.
Telephone booth (Imari)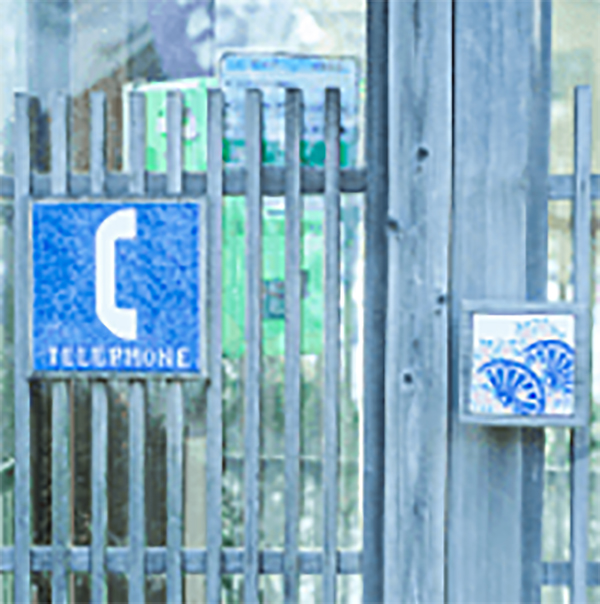 This retro-inspired telephone booth is made out of wood and porcelain, giving off an old-fashioned atmosphere.
Signboard (Arita)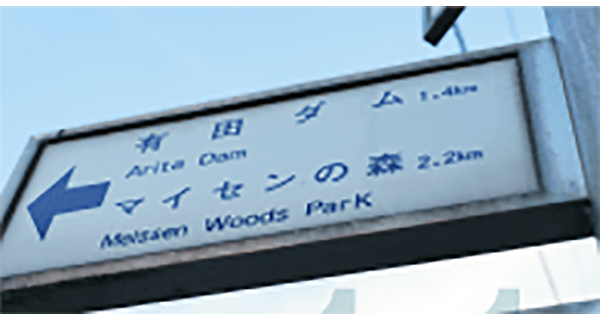 Arita's common practice is to use porcelain in signboards that guide visitors to sightseeing areas.
Guardrail (Hasami)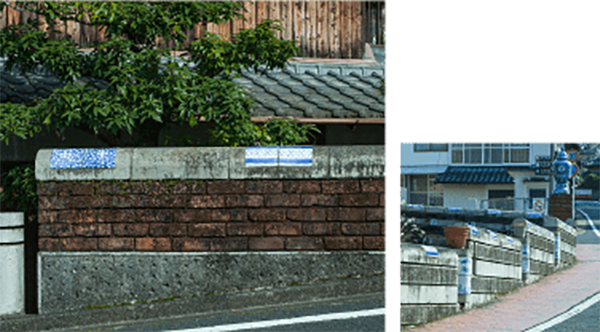 Porcelain can be found all around on guardrails and walls along the side of the roads. This is a true display of the power of Hasami ware.
Lampshade (Arita)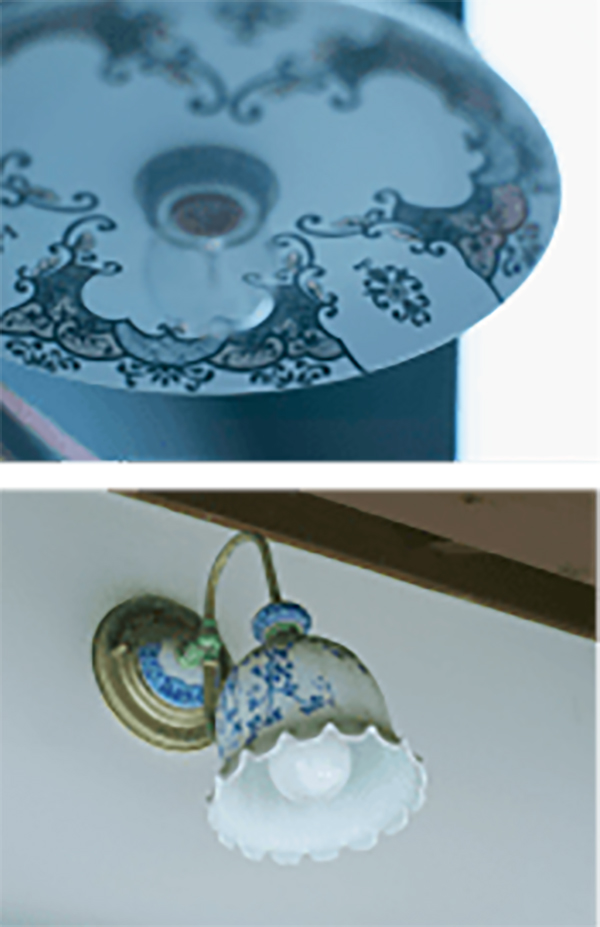 This is an unusual combination with porcelain and a lampshade.
Restroom signs (Hasami)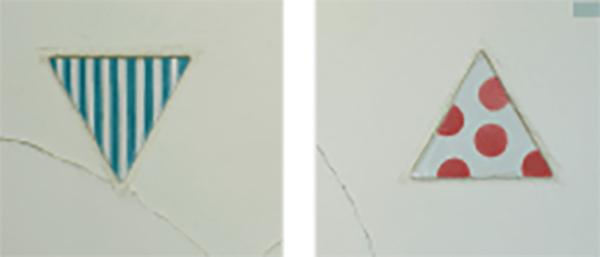 Hasami ware is also used as a fashionable way to inform people about the location of restrooms.
Fire department warehouse (Sasebo)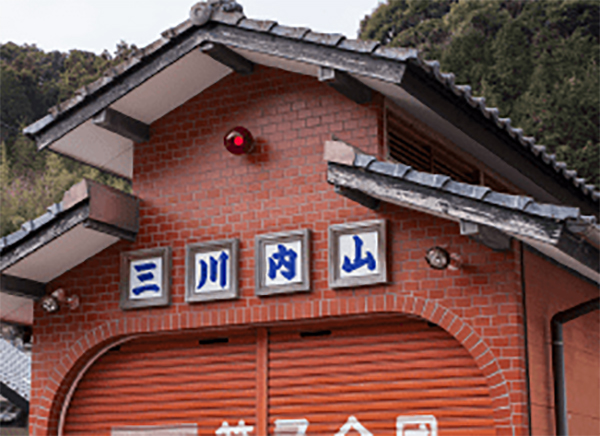 This is a something unique to ceramics towns. From the perspective of fighting fires, could ceramics have the ability to withstand fire!?
Ground surface (Hasami)

As your feet touch the ground, you may think that this is a gravel road, but actually, Hasami ware pieces are buried in the ground.
Sink basin (Arita)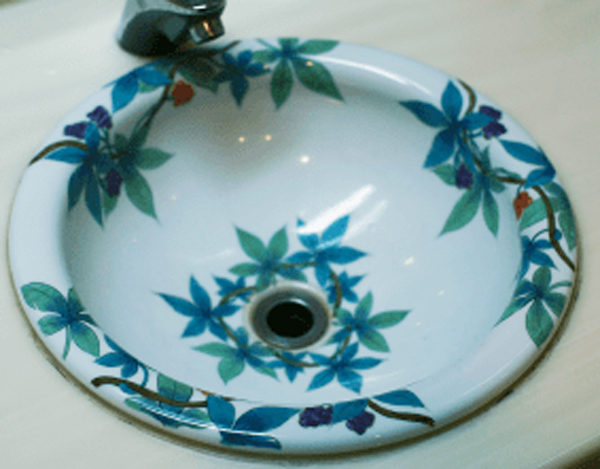 As you go to wash your hands, you discover porcelain here as well, giving you a little of the feeling of being a person of means.
Shrine gate (Arita)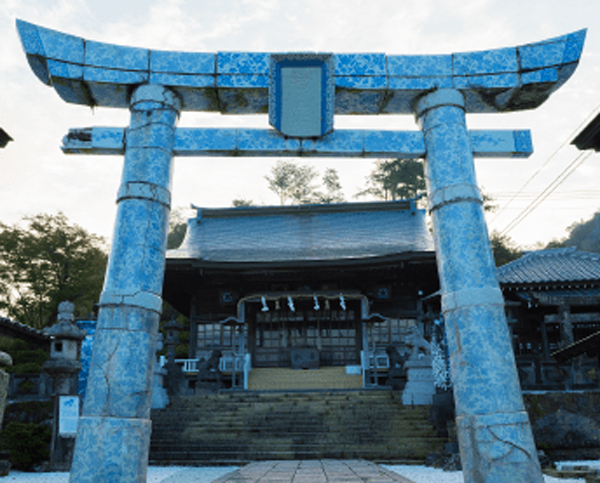 The main gate at Tozan-jinja Shrine is a masterpiece made out of porcelain. The carved guardian dogs and talismans are also similarly impressive.