Original nail art stickers have been designed to give you even more opportunities to be exposed to ceramics in Hizen!
Created in the spring of 2018, traditional patterns have been transformed into lovely, modern designs, with eight different kinds of patterns representing each area in Hizen.
They are easy to put on! After wetting the stickers with water, attach them to your nails once the stickers become soft. Once the stickers have dried, just cut off the extra parts, and voila!
Nail art stickers are a great way to remember your trip and as souvenirs.
Karatsu style
"Ume (plums)" shown in Ekaratsu (brush decorated Karatsu ware)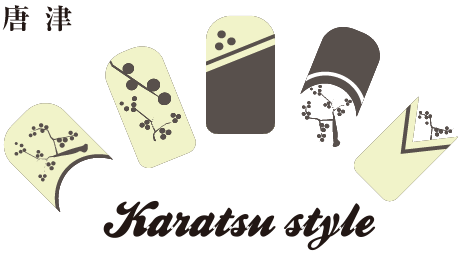 Available at
Karatsu Tourism Association
+81-955-74-3355
Karatsu Ware General Exhibition Hall
+81-955-73-4888

Imari style
Arrangement of the traditional pattern of "seigaiha (wave patterns)"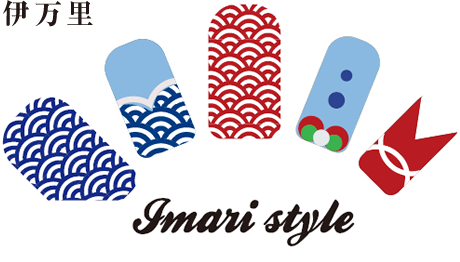 Available at
Imari Tourism Association
+81-955-23-3479
Traditional Industry Hall for Imari and Arita Pottery
+81-955-22-6333
Takeo style
Motif based on the "zogan (inlay)" technique for pottery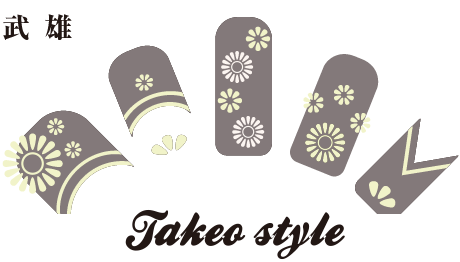 Available at
Takeo-Onsen Station Tourist Information Center
+81-954-22-2542
Machinaka Tourist Information Center "Gabai"
+81-954-23-1145
Hiryu Kiln
+81-954-27-3383
Ureshino style
"Mizutama (polka-dotted)" pattern used on Yoshida ware since ancient times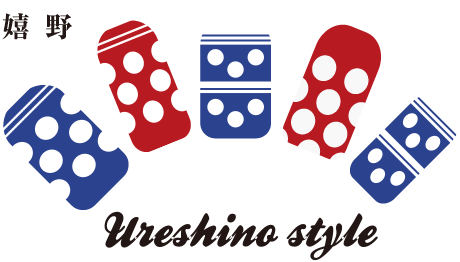 Available at
Ureshino Onsen Tourism Association
+81-954-42-0336
Ureshino Kouryu Center
+81-954-43-1860
Arita style
Design representing the historic, traditional "ichimatsu (checkered)" pattern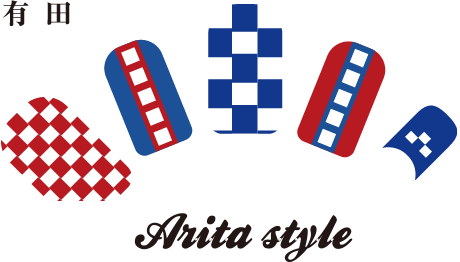 Available at
Arita Tourism Association
+81-955-43-2121
KILN ARITA (Tourist Information Center)
+81-955-42-4052
Arita-Kan (Exchange Plaza of Traditional Culture)
+81-955-41-1300
Sasebo (Mikawachi) style
Designed in the auspicious pattern of "yabane (arrow feathers)"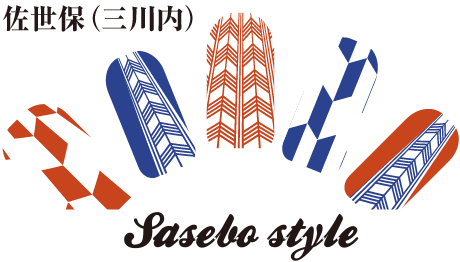 Available at
Sasebo Convention and Visitors Association
+81-956-23-3369
Mikawachi Ware Center for Traditional Industry
+81-956-30-8080
Hirado style
Arranged in the traditional technique of "sukashi bori (latticework)"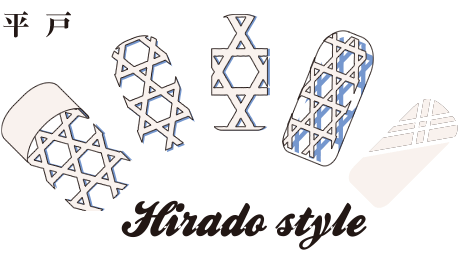 Available at
Hirado Tourist Association
+81-950-23-8600
Hasami style
Designed in the lucky pattern of "komasuji (spirals)"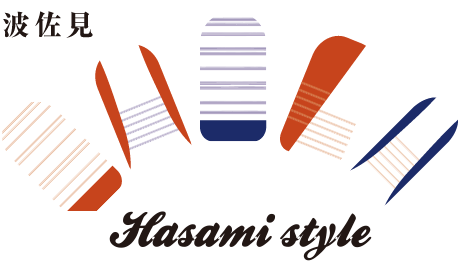 Available at
Hasami Tourist Association
+81-956-85-2290
Nishinohara
+81-956-85-8155