Hizen; Home of Japanese Pottery, where the tradition and culture of ceramics has been passed down for over 400 years, consists of the Karatsu, Imari, Takeo, Ureshino, Arita, Sasebo (Mikawachi), Hirado and Hasami areas. The recommended itineraries offered here are our way of saying, "Welcome!" and to help you learn a little more about the appeal of Hizen's ceramics through food and interactive experiences. Discover the varied features and patterns of ceramics though history and the local climate. Why not take a stroll around the area on these recommended routes to find your favorite pieces?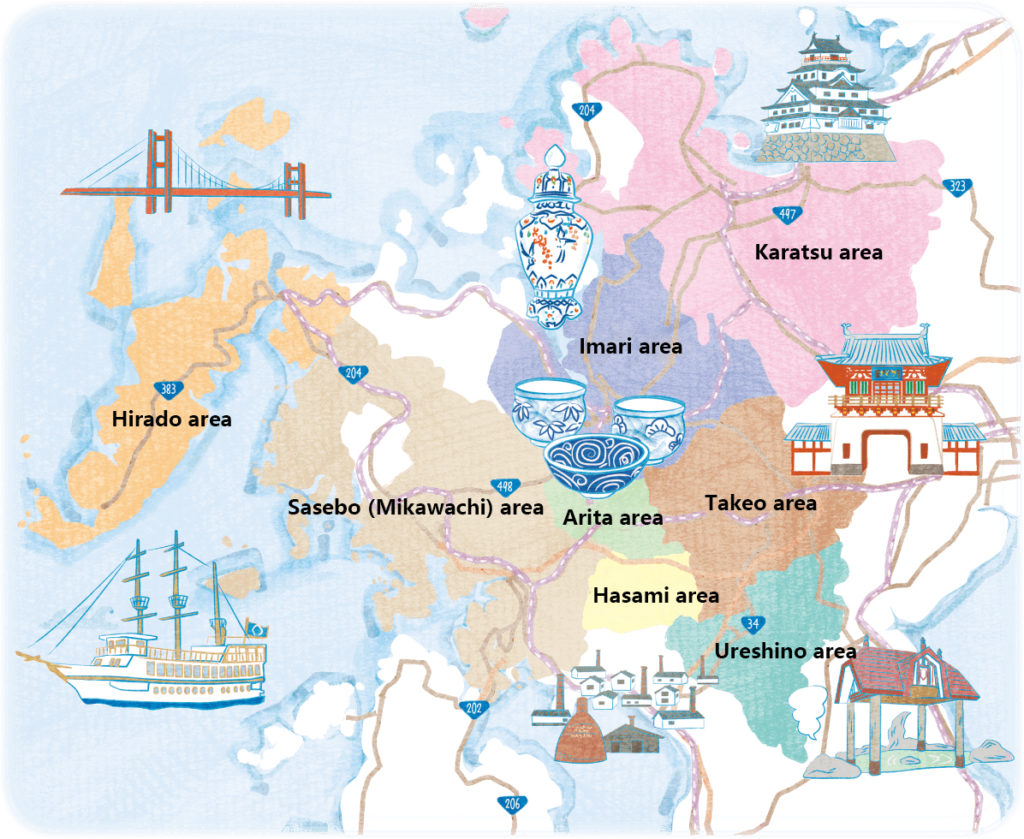 If you wish to enjoy a special experience…
Recommended itinerary from Takeo to Arita
Day 1

・ Take your turn at throwing in the studio annex at Hiryu Kiln, a symbol of Takeo, the home of pottery.
・View and appreciate the works of ceramic artist Yuki Hayama, which are seldom-encountered.

To your accommodation in the Takeo Onsen and Arita areas.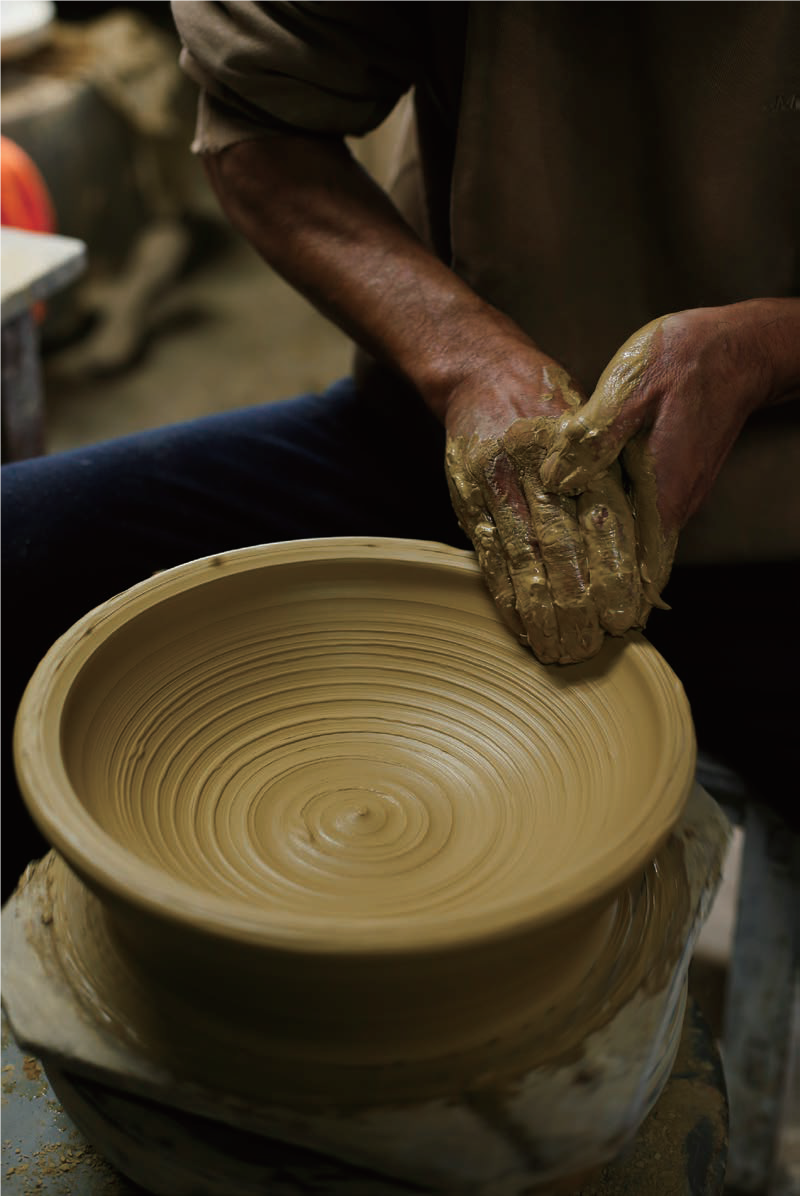 Day 2

・Discover Arita's new charms using your Arita Tourism City Guide!
・Enjoy Aritayaki Gozen (a five-course meal on Arita ware) at Gallery Arita.
・Take a studio tour and shop at Arita's most famous kiln, Gen-emon Kiln.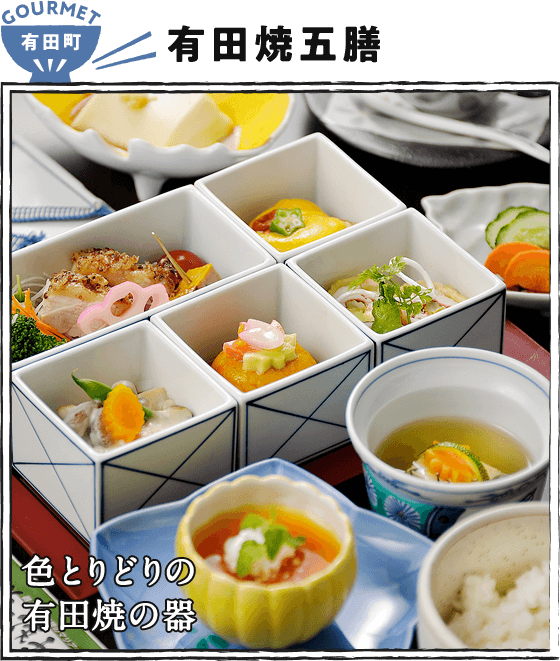 If you wish to enjoy a trip with a difference…
Recommended itinerary from Karatsu to Imari
Day 1

・Convenient access by train! Stroll around the castle town and visit Karatsu Castle and the Old Ochawangama Kiln
・Enjoy a healthy tofu lunch at Kawashima Tofu Shop.
・Take a break for tea at Tea&Space Kikouan. Find your favorite ceramics.

To your accommodation in the Karatsu and Imari areas.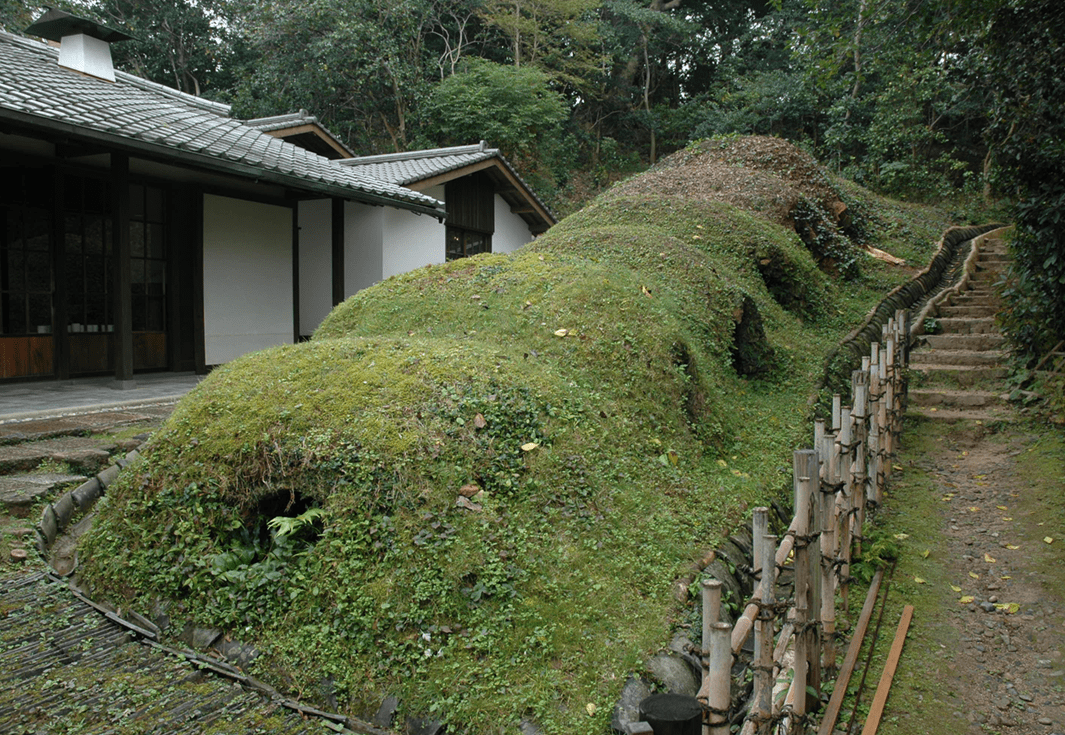 Day 2

・Break for lunch at the Local Restaurant Imari-tei where you can enjoy authentic Western cuisine on
Imari Nabeshima.
・Tour the studio at Hataman Pottery and take in the beauty of the Imari Nabeshima in the showroom.
・Stop for a break and enjoy the cake set at Cafe Kosen. You can also purchase porcelain pieces at Kosen Kiln.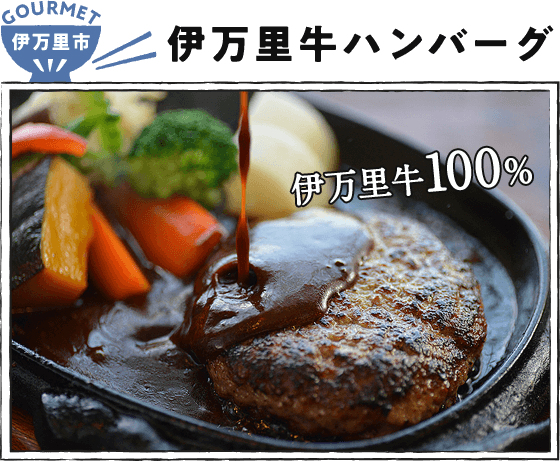 If you wish to enjoy leisurely trip…
Recommended itinerary from Ureshino to Hasami
Day 1

・Enjoy the feel of refined Hizen Yoshida ware at 224 shop+saryo.
・Stop by café&shop KiHaKo for a relaxed and creative French lunch.
・Soak in a luxurious pottery bath at Yuuzen no Yado Tokai.

To your accommodation in the Ureshino Onsen and Hasami area.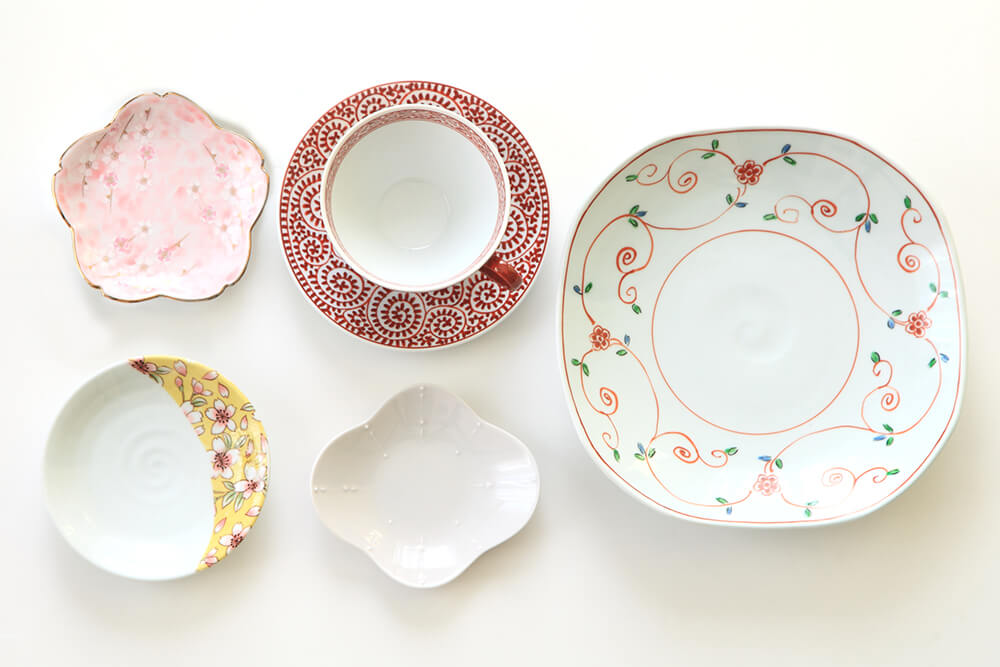 Day 2

・Stop for lunch at Bunka no Tou Shikisha after strolling around the Nakaoyama Ceramic Village.
・Painting porcelain at Kurawankan is a perfect way to remember your trip.
・Go to the Nishinohara area with its streets lined with fashionable shops. Purchase souvenirs at Minamisoko.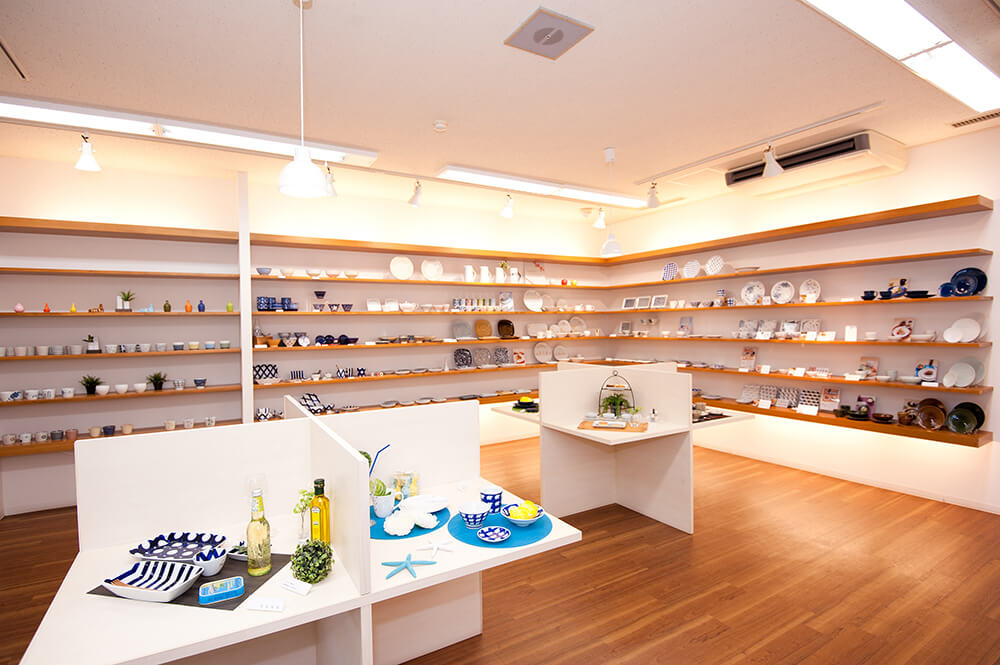 If you wish to enjoy photogenic trip…
Recommended itinerary from Sasebo (Mikawachi) to Hirado
Day 1

・Learn about Mikawachi ware at Mikawachi Ware Traditional Industry Hall. We recommend painting some porcelain pieces!
・Take part in the new interactive program, "Strolling with Professional Photographers in Mikawachi, Home of Pottery."
・Purchase your favorite Mikawachi ware pieces as souvenirs!

To your accommodation in the Sasebo and Hirado area.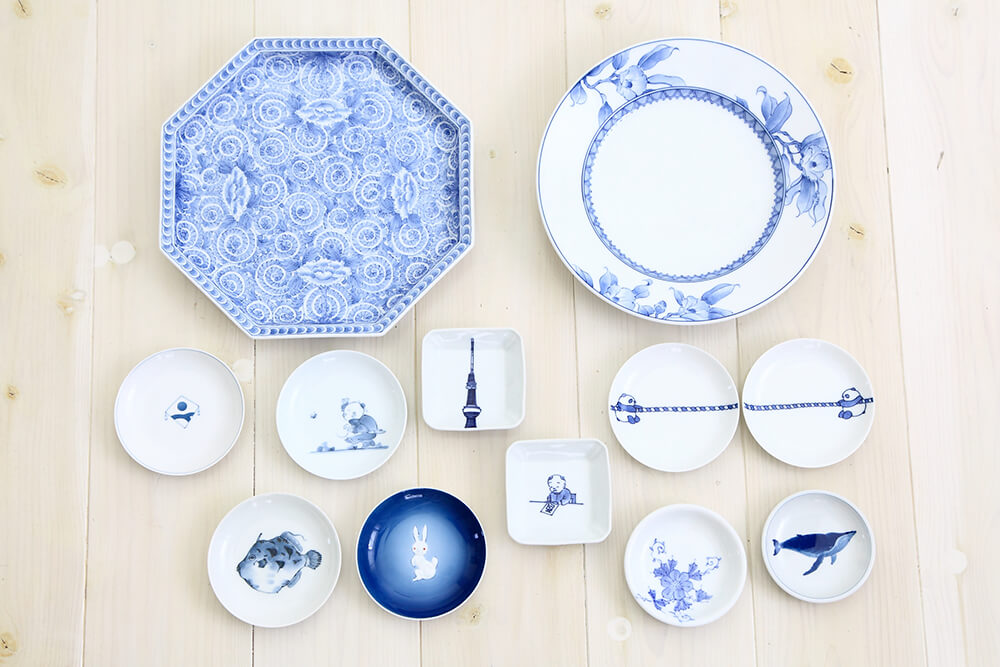 Day 2


・Drive across the bright red Hirado Bridge reflected in the shining blue waters of the sea.
・Eat a luxurious lunch on the ceramics from each of the areas.
・Stroll the Hirado area where you can take in the photogenic scenery with a view of both temple and a church!